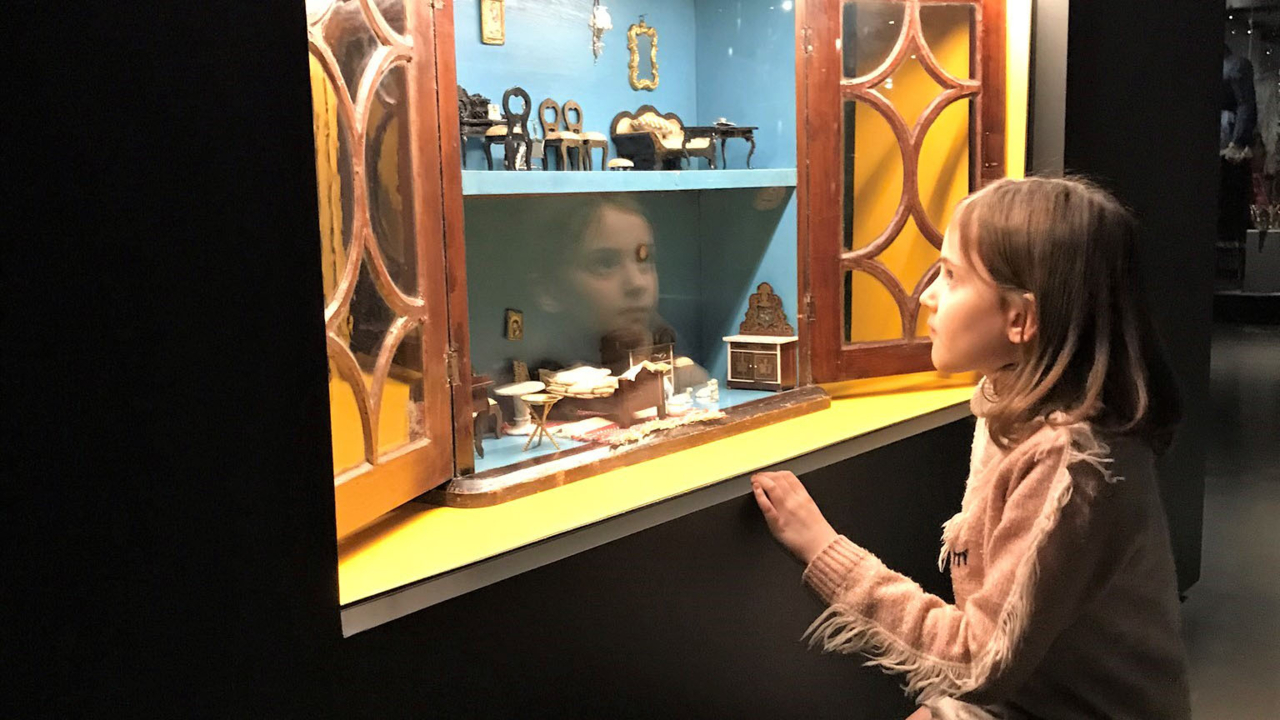 Mission Impulses
Fun rebus in child height in the exhibition Impulses.
In the exhibition Impulses, children can solve a fun detective mission.
Find the mini-objects that are placed at child height around the exhibition. Along the way you get tasks. Mark the answer in a rebus folder, by cutting with a Braille punch.
Finally you can find the solution word and perhaps you will get a small prize?