I. Rønning's Draper's Shop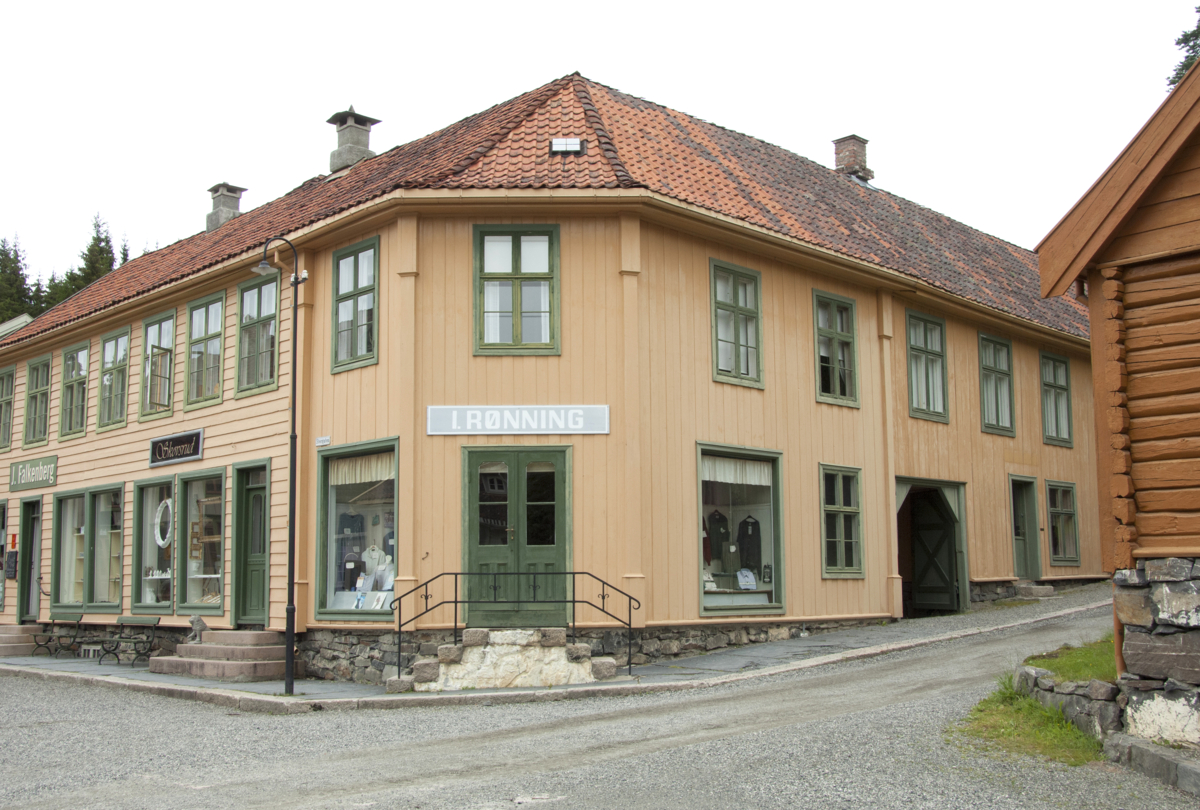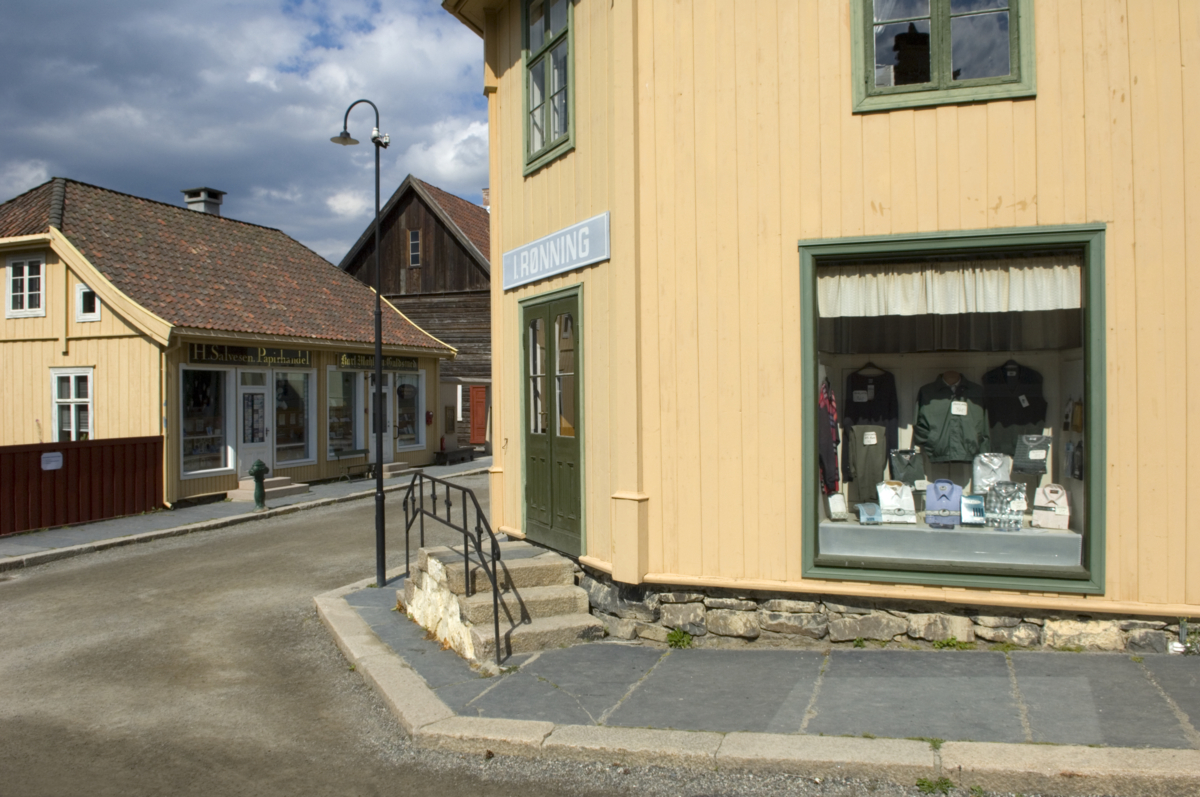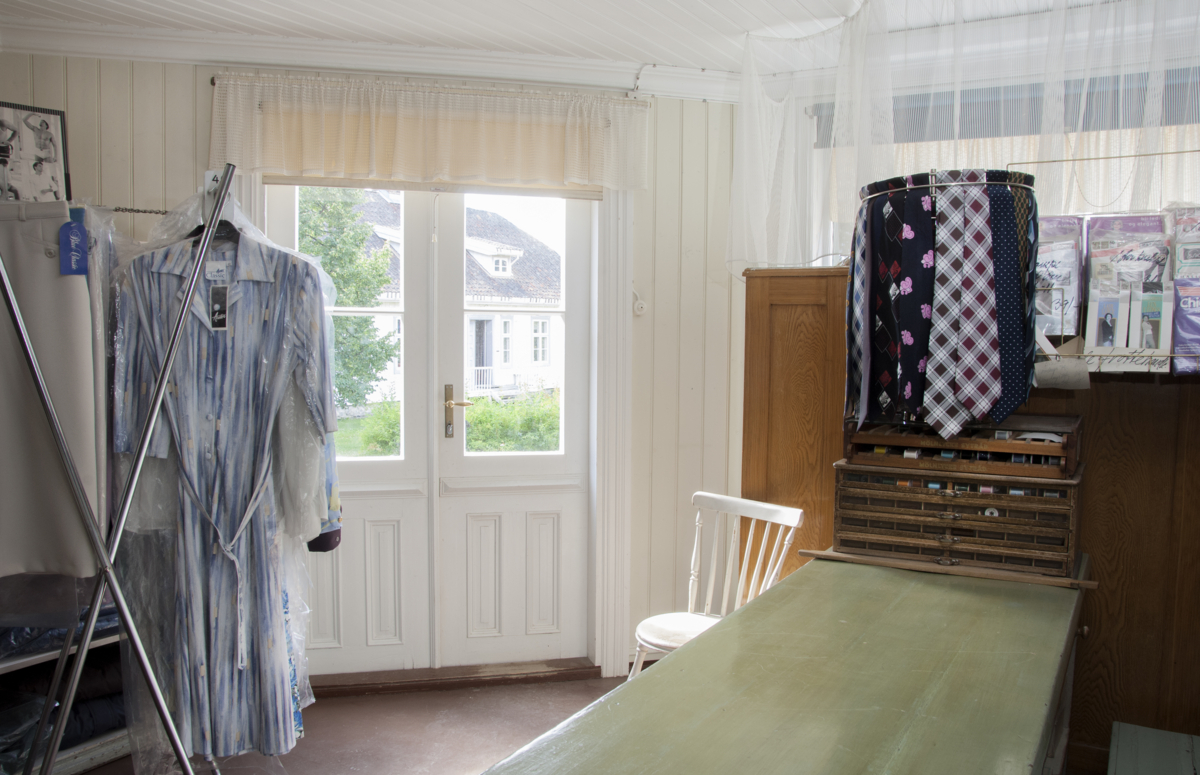 After eighty years' activity, the door to this shop was closed in March 2001. The interior of the shop had been the same for the last 70 years. Gradually, the shop became an exotic element in the Main Street where all other shops were modernised. It also came to be a shop which supplied articles no one else stocked, and a service few shops could match.
When the last manager, Helge Rønning, withdrew from the shop after having served customers for 50 years, the interior and the remains of the goods were handed over to Maihaugen. The drapery was opened at the museum in a similar building.