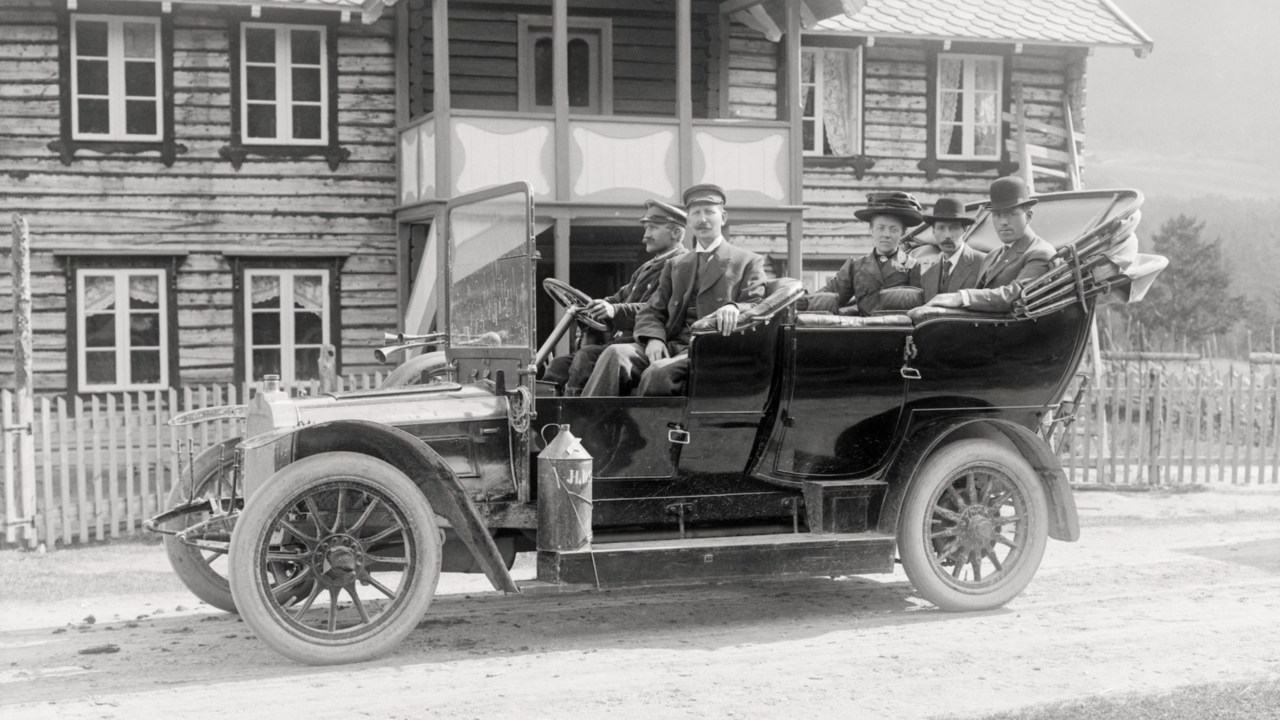 Parking
If the parking lot is full, there are several possibilities for parking in walking distance to Maihaugen, The Norwegian Olympic Museum and The Norwegian Postal Museum.
Some days, during main season or at large events, you can experience that the parking lot north of the visitor center at Maihaugen is full. There are, however, other possibilities for parking in the area:
Along Bankgata
In Lillehammer city center (approximately 15 minute walk)
Håkons hall (approximately 20 minute walk)
Strandtorget (approximately 25 minute walk)
Maihaugen is located in walking distance from Lillehammer city center and the train station. Follow the signs along the footpath, past the hospital. If you park at Strandtorget it is possbile to take the bus to the city center and walk from there. See map.
You can also take the city bus from the station to a bus stop near Maihaugen. Bus routes.