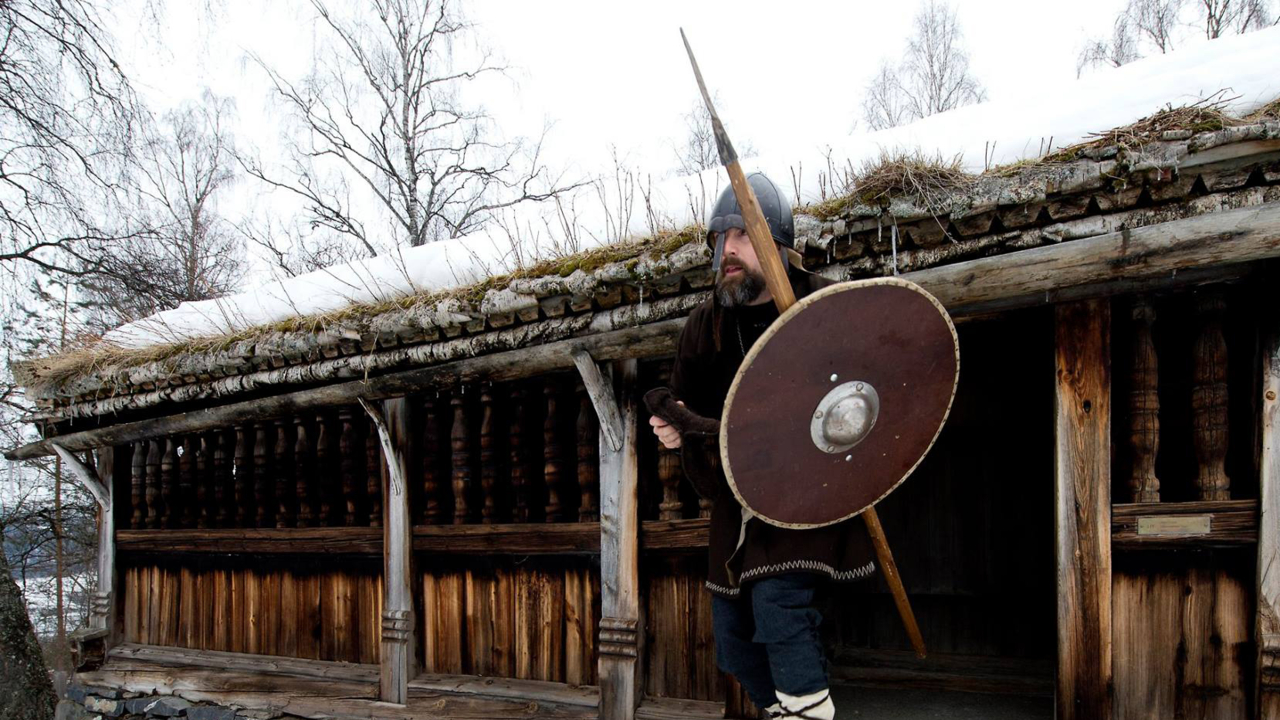 Meetings, events and banqueting
Maihaugen is located in walking distance to Lillehammer city center and is a perfect place for meetings, events and meals.
At Maihaugen, we offer a variety of activities for large and small groups. You can take an evocative walk through two centuries of close and distant history, including a visit to the homes of those who lived before us. Physical activity can be merged into the walks. You get the opportunity to compete and cooperate. In addition we can host meetings and conferences up to 700 persons. Lunches, dinners and banquets can be arranged in modern locations or in our historic buildings.
Ask us for more information. Siv.skansen@lillehammermuseum.no