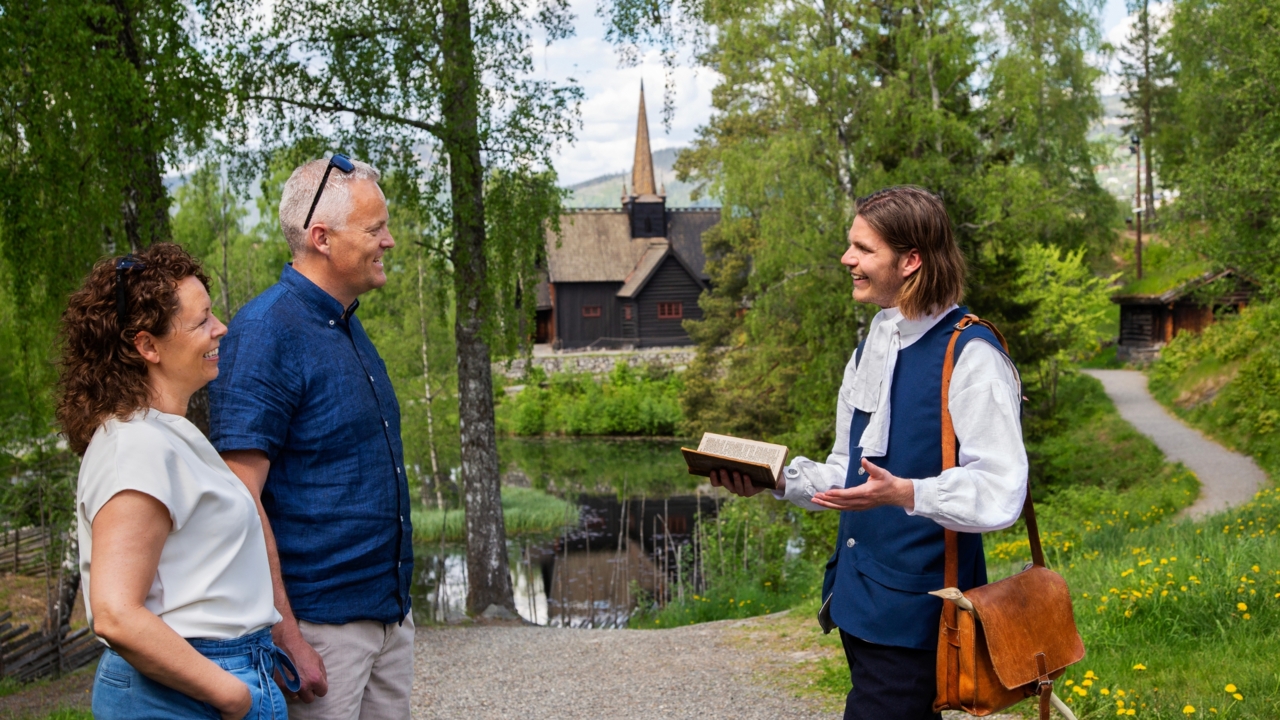 Photo: Tone Iren Eggen Tømte / Maihaugen
Summer at Maihaugen
At Maihaugen you can set out on an educational journey through time.
In Norway's largest open-air museum, you will encounter both farm life in the 19th century and busy town life in the 20th century.
Meet actors, knowledgeable guides and craftsmen at work. Experience Garmo stave church, Queen Sonja's childhood home and see our great exhibitions.
Other attractions in the region
More museums in Norway