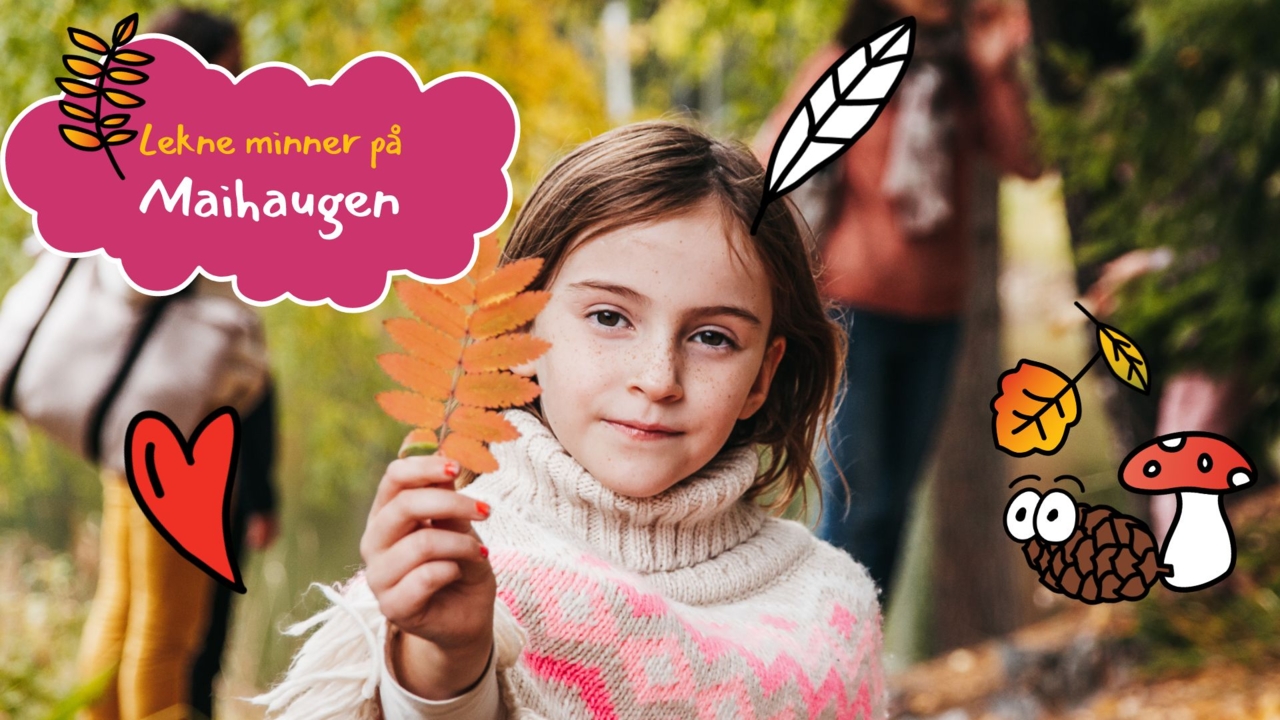 Photo: Veslemøy Furuseth / Maihaugen
Activities for children at Maihaugen in the fall
Go on adventures between the historic houses and pretend you live in the old days! At Maihaugen, the past feels bright alive.
Indoors you can explore exciting exhibitions.
Enjoy a snack or a meal at Maihaugen's spacious café or feel free to bring a picnic lunch if the weather is nice.
More fun for children
In Lillehammer and Gudbrandsdalen lots of activities and experiences awaits the family all year round.