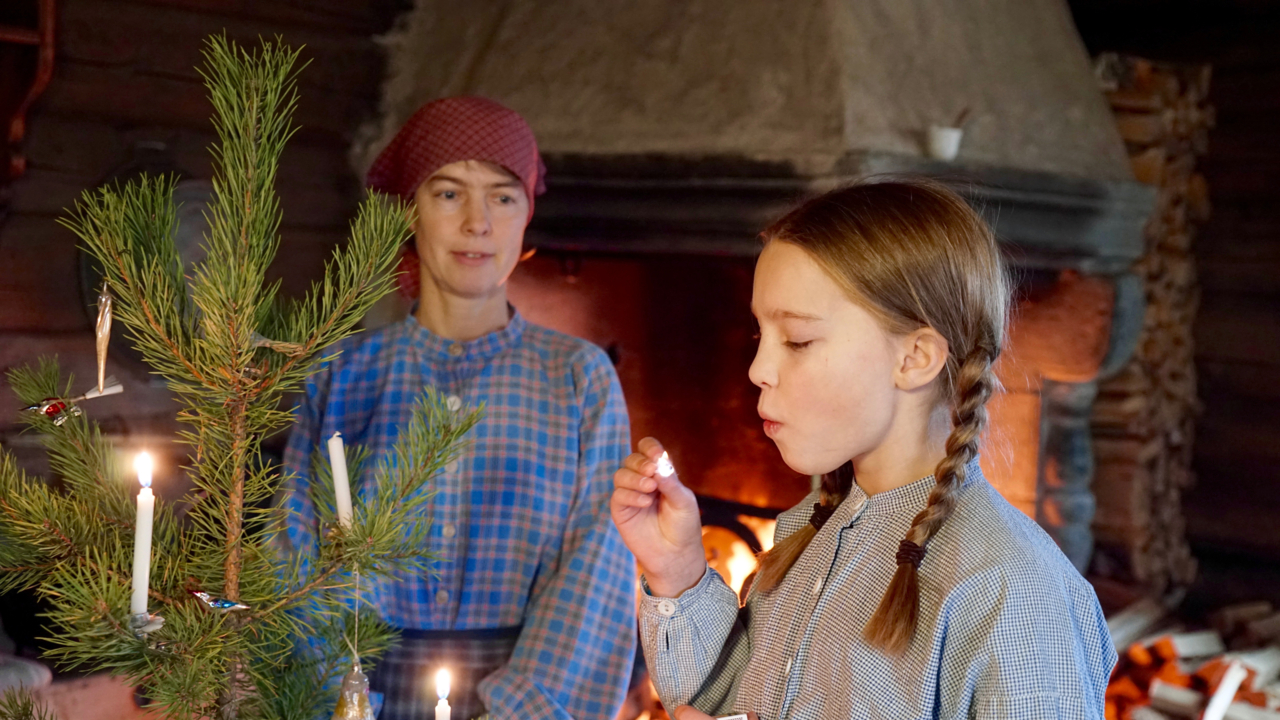 Photo: Esben Haakenstad / Maihaugen
December at Maihaugen
At Maihaugen you will find the good, old Christmas feeling.
Christmas is a special time at Lillehammer's renowned cultural historical museum. Here you can peek inside historical homes and experience Christmas as it was in the old days.
Maihaugen's Christmas street is decorated with garlands of real pine branches and yellow Christmas stars between the beautiful wooden houses, making you feel as though you have stepped back in time to the streets of Lillehammer in the early 1900s.
In addition, you can visit our Christmas tree in the visitor center, which is decorated by an artist or designer with unique ornaments every year.
Visit Maihaugen in December for a festive and memorable Christmas experience!
More museums at Lillehammer
More cultural attractions