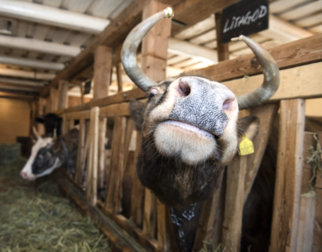 In the barn at Maihaugen there are many different animals.
Lillehammer
,
Maihaugvegen 1
,
Oppland
Lillehammer Museum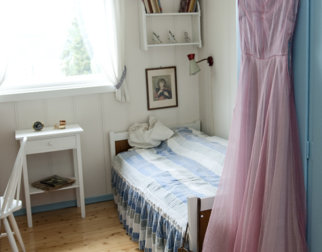 All year you find open doors to several of Maihaugen's historical houses, so you can take a peek through the door.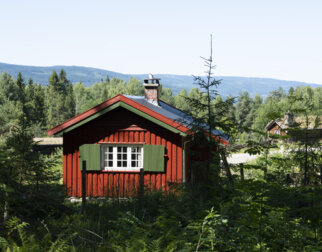 Exhibition on the cabin's role in Norwegian families, and the joys and sorrows that come with it.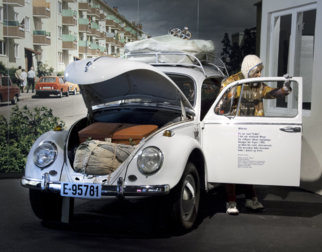 Step into the Ice Age and experience Norway's great history!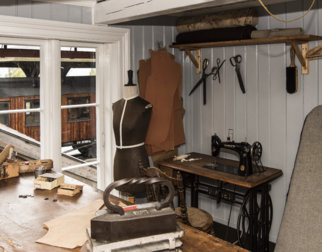 Look into authentic workshops in the Town of the open-air museum.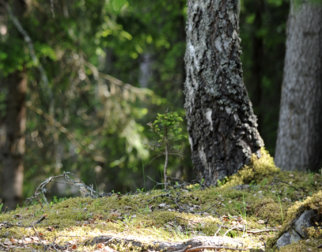 Take a walk through the 1890s forest and learn about the woods as a resource and workplace.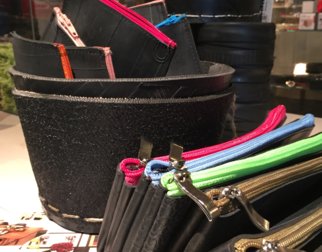 The museum shop is located in the visitor center. It is open all year.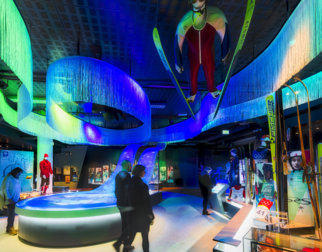 Daily programme at the Olympic museum at Maihaugen.