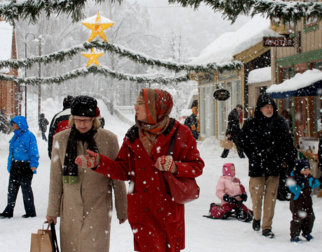 Experience Christmas from the old days! Meet people at home in our historical houses and and visit the historical shop.
Lillehammer
,
Maihaugvegen 1
,
Oppland
Lillehammer Museum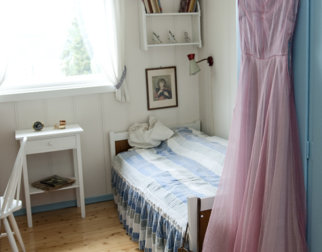 All year you find open doors to several of Maihaugen's historical houses, so you can take a peek through the door.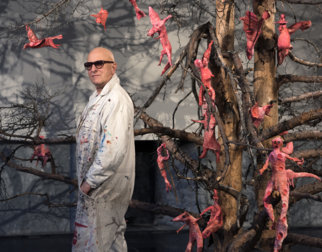 The artist Kjell Erik Killi-Olsen has decorated Maihaugen's Christmas tree this year.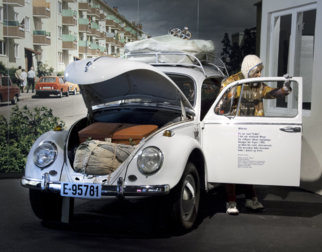 Step into the Ice Age and experience Norway's great history!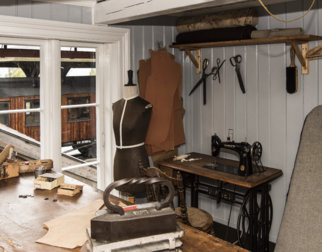 Look into authentic workshops in the Town of the open-air museum.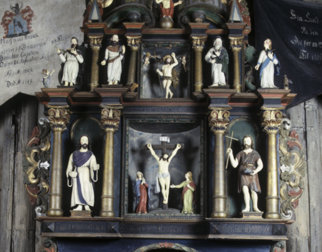 This is a permanent exhibition showing beautiful artefacts from the 1700s and 1800s.
Maihaugen`s founder, Anders Sandvig, was a dedicated dentist.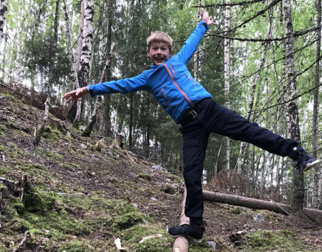 An exciting trail for children through the woods, where there might live gnomes and trolls.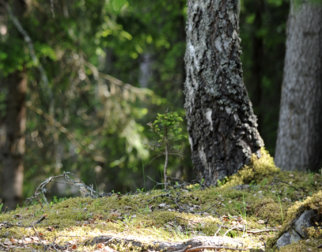 Take a walk through the 1890s forest and learn about the woods as a resource and workplace.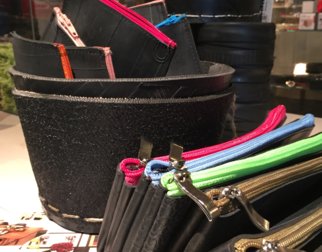 The museum shop is located in the visitor center. It is open all year.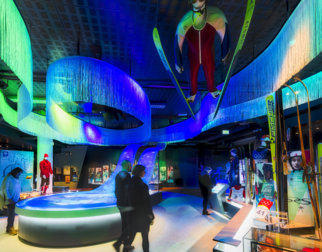 Daily programme at the Olympic museum at Maihaugen.